8th March 2022: Podcast-A-Palooza® (PCAP2022) are excited to announce 3 new guest hosts for Palm Springs
We have always been committed to providing a diverse set of sponsored hosts and entertainment on site. Our sponsored hosts come from a variety of backgrounds around the world and have varied approaches to the NonMonogamous lifestyle. They all have one thing in common, a passion for providing education around the values of NonMonogamy and removing the stigma of alternative lifestyles. 
Please join us in welcoming our new hosts for PCAP2022 Palm Springs!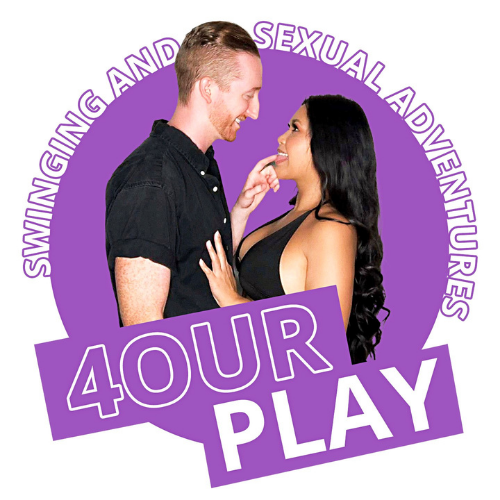 Join the journey, experiences, and sexual adventures of two high school sweethearts navigating through the swinging lifestyle as millennials. Come along for the ride. Let's play!
A direct, concise, no-nonsense, educational podcast about swinging. We share lessons we've learned, advice from our swinging friends, as well as sexy experiences. We strive to help the community with tips, and practical advice whether you're curious, just getting started, or experienced swingers we have something for all levels, and preferences in the lifestyle. We share techniques and examples to get you through some of the struggles and frustrations we experience. Ed and Phoebe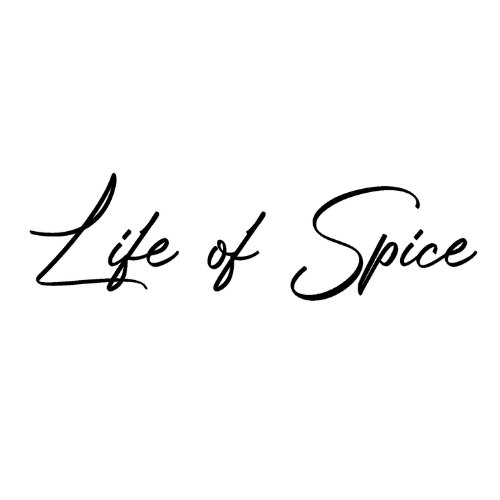 Mr and Ms Life Of Spice are creating content and removing the taboo of the NonMonogamous community one TikTok at a time. They are active members of the lifestyle community, regularly attend events and have a wealth of knowledge that they are eager to share. Mr Life Of Spice is also a DJ and will be joining us poolside for a lifestyle DJ set. Say hello on social media and check out their TikTok account for some fun, frisky and educational content.